Do you want to be an average sports bettor or an expert? The line between the two worlds is drawn by those who only play football, NBA and little else or those who study all sports.
First of all, you should know (and it's probably nothing new to you) that volleyball sports betting is a very small niche. This fact can allow you to make a great profit once you have informed and documented yourself, so it is highly recommended. If you bet on volleyball from Spain, this is the range of odds at your disposal.
How to bet on volleyball: Types of bets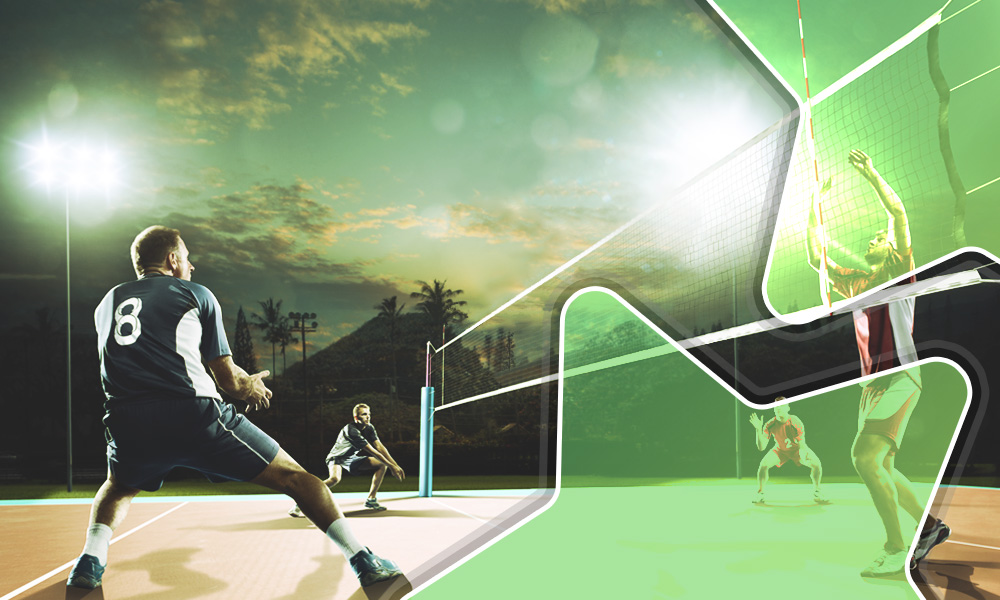 Play to win: Simple and easy, as in all sports. Also, you must keep in mind that in volleyball betting there is no such thing as a draw.
Volleyball set betting: This type of betting opens up multiple varieties: total number of sets to be played, points per set, winners per set… Take advantage of the whole range!
Volleyball handicap betting: A very interesting type of bet for matches with a large handicap is to subtract a large number of fictitious points from the favourite. With this bet, the profit will increase.
Total points: In this type of Volleyball betting, you define a specific range of points for a match. In turn, you can include multiple variables including the range of points per set or even an odd or even point total.
Other bets: As in all sports, you can let your imagination run wild. Bets on exact scores, extra points, first to reach a certain number of points etc… Check out the bets per match!
Keep a cool head when betting on Volleyball
However new you may be to the world of volleyball betting, how to bet on volleyball is actually very similar to other sports. The principles are similar, there is no secret: knowledge, experience and imagination.
From the outset, you must know several variables in order not to fail, at a data level:
General level of the teams: This is easy. You need to know at an indicative level what level the competitors have compared to the others. The FIVB world ranking is a good basis for knowing how to bet on volleyball, but it is not enough.
Moment of form: If one team is at number 5 and another at number 12 (fictitious example), you should bet on the former….. Or not! Maybe the former has just dropped three places and the latter has just climbed 4 places.
Motivation: Before you start betting on volleyball, take a look at the head-to-head match-up between the two teams. Know also their direct relation to the venue, the competition etc.
One step that you can take further if you have mastered the above three variables and are an expert in the sport, is to go for Volleyball live betting.
Experience and a cool head to avoid disasters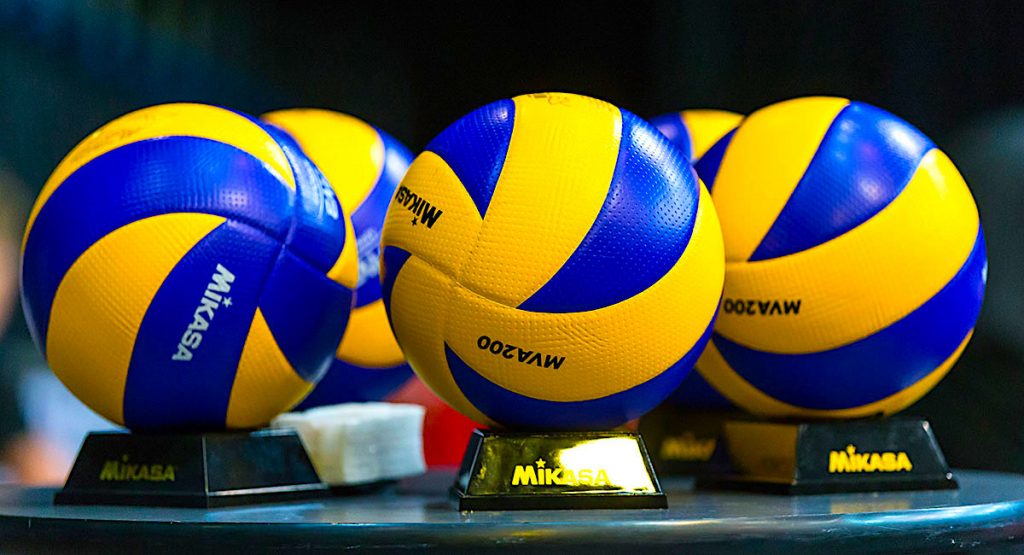 You will not always win when betting. There can be bad luck, surprises, unpredictable results… In the face of this, it is essential that you keep a cool head and avoid doing absurd things. Don't try to recover a bad investment in a match you don't know, avoid getting carried away by euphoria.
They say that to be right you have to be wrong many times before. And volleyball betting is no exception, which is why we recommend that you take advantage of all kinds of offers such as welcome bonuses to practice. If you do make a mistake, which you will, just play for free!
Exploit your creativity in Volleyball betting
If you want different results… We don't need to finish the sentence! Simply that, bet on more than just the winner, try more fun and strange bets. Also exploit the world of combinations. You'll have more fun with Volleyball bets, and you'll win a lot more too – a real win-win!